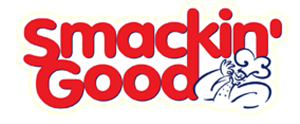 Lip Smackin' Good Products in your grocer's refrigerator or freezer!
Tasty, Dairy Free, Vegan Friendly, Pareve, Kosher Products

 We strive to make sure that the products we deliver are high quality as well as delicious.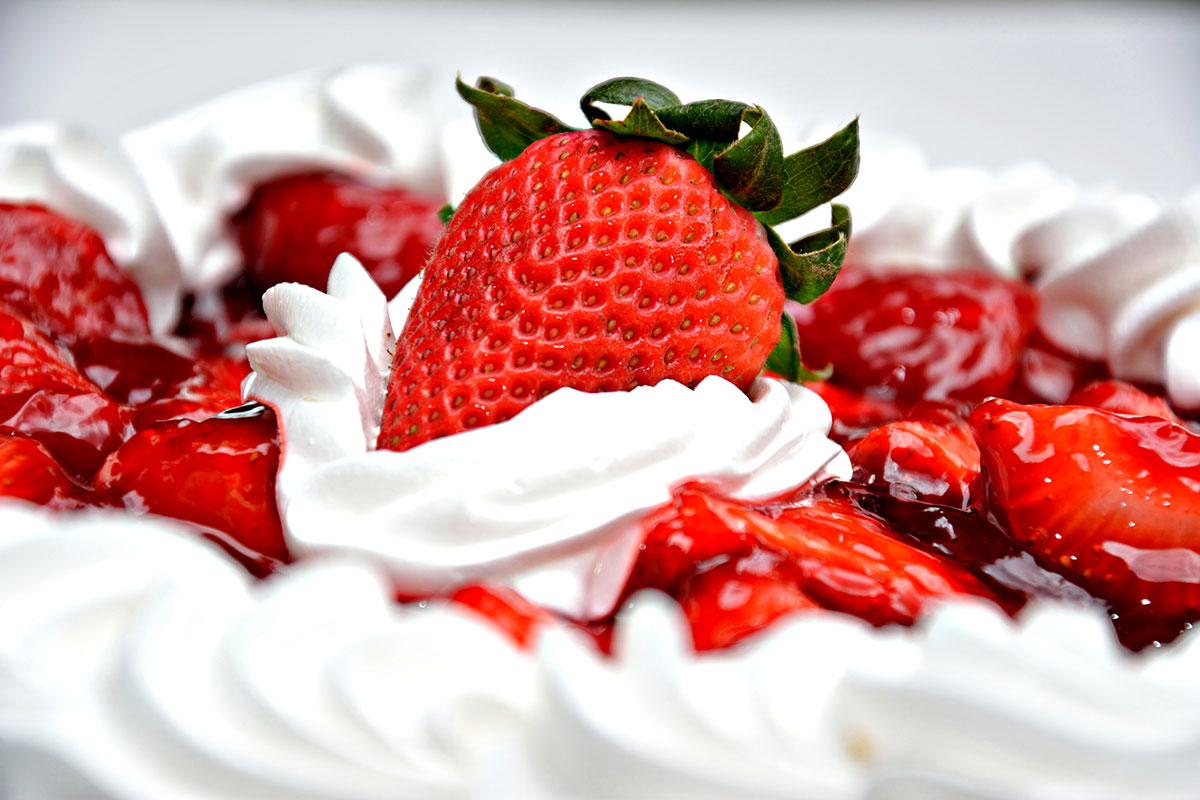 Smackin' Good Food Products Are:
Non-Dairy
Lactose-Free
Kosher Parve
Vegan Friendly
Delicious!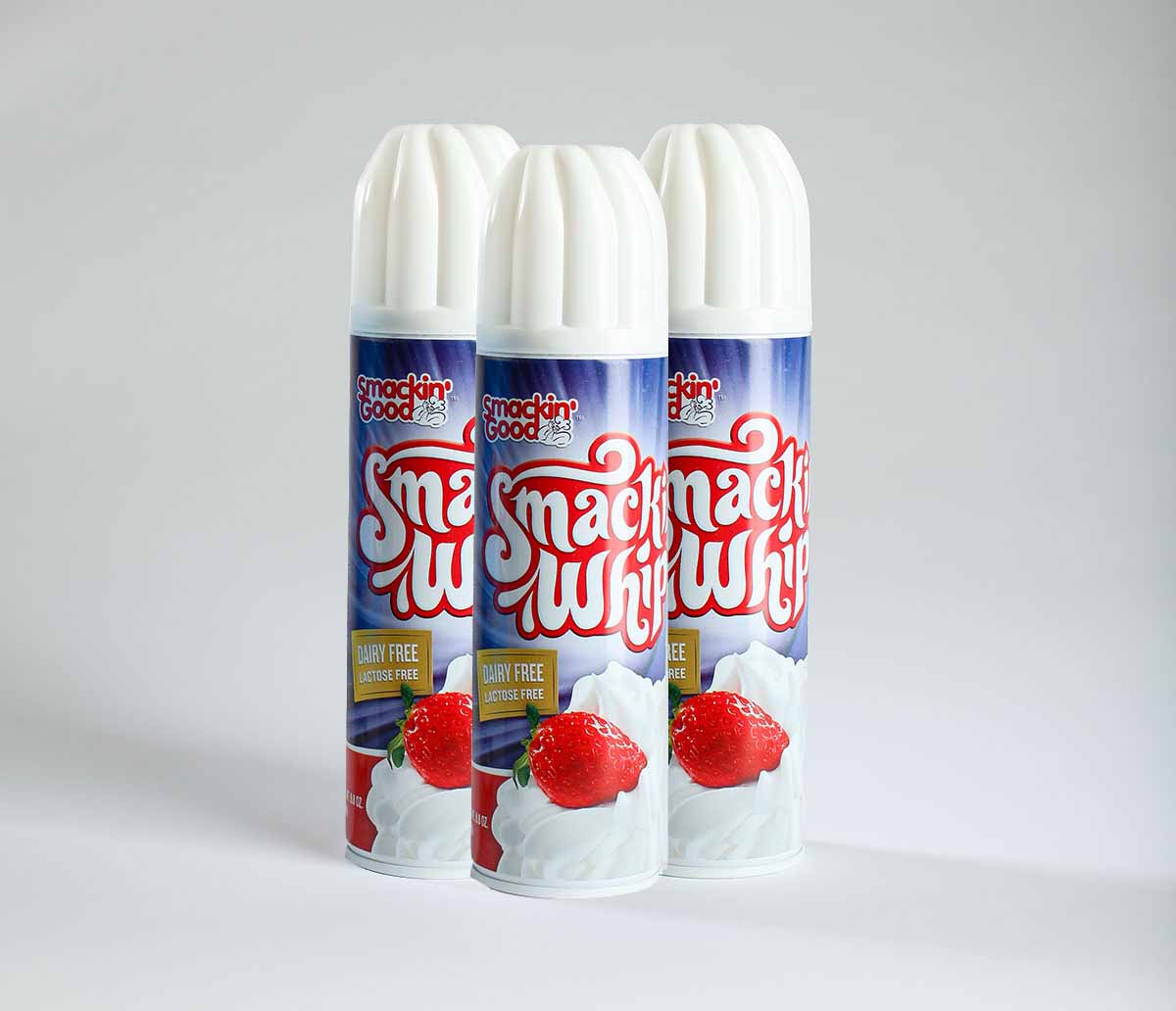 The most enjoyable DAIRY-FREE Whipped Topping that you spray from a can!
Our non-dairy whipped toppings are great with desserts, are perfect to have with pies, berries and cake, and are even good to have with hot drinks.
Did you know: Our whipped topping contains 33% more than the leading dairy aerosol toppings!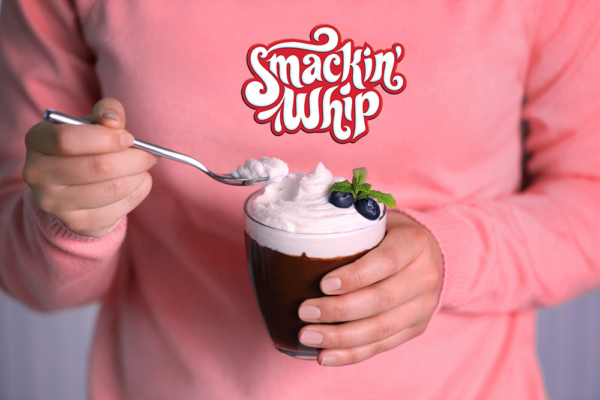 Enjoy our scrumptious Potato Knishes
Our Kosher, Parve Potato Knishes will spark any memory for those who frequented New York City Deli's.